Laser Electrical Putaruru
Laser Electrical Putaruru provides 'Totally Dependable' electrical services for clients across South Waikato and surrounding areas.
About Us
Specialising in rural, commercial and domestic since 1984.
24 hours a day, 7 days a week service.
Serving South Waikato and surrounding areas.
Established in 1984, Laser Electrical Putaruru is a trusted electrical contractor operating in South Waikato and extended areas.
With a team of experienced and reliable electricians, we have a vast range of technical expertise, and together with our local knowledge, means we are able to undertake a wide variety of contracting work, ranging from small domestic, rural, commercial and industrial work.
We pride ourselves on our quality of workmanship and high level of customer service, which has established us as the leading electrical contractor in the area.
Laser Electrical Putaruru undertake everything from your smallest electrical jobs in the house to industrial work sites and everything in between. Our strength is our rural farm work and industrial expertise. Our staff are highly competent in all areas and follow best work practices and electrical standards.
You will receive our "Totally Dependable" service every time.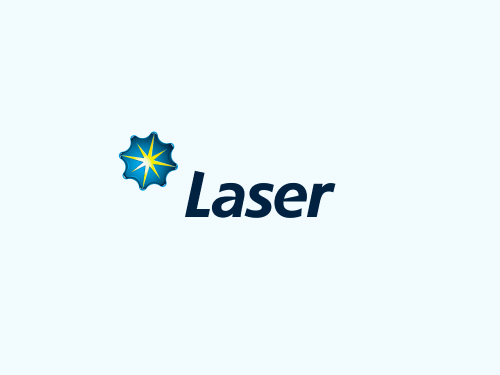 We called Laser Electrical with an urgent electrical issue and your team arrived within a couple of hours to help us. We were so impressed from the onset with the professionalism and the advice given to us. I am actively recommending your services to people who visit the property. Please thank your team for us we are so impressed with you all. "
Laser Electrical Putaruru has been doing work for JLN Builders Ltd for over 15 years and supply a propmpt and professional service which JLN Builders Ltd have come to rely on."
Laser Electrical Putaruru are integral to a successful operation. We're proud to work with such a talented and trusted local team."
View all customer feedback
Our residential electrical services include:
Our commercial electrical services include:
Our industrial electrical services include:
At Laser Electrical Putaruru, we ensure consistent national pricing, high service standards and punctual, highly skilled technicians. From design to finish, our experienced team provide the expertise needed to ensure your electrical project is completed within critical time schedules and budgets.
Need a 'Totally Dependable' electrician? Contact Laser Electrical Putaruru to discuss your requirements.